Record any calls that come in or go out
Easily record all of your calls - welcome calls, sales calls - and keep them stored and organized. Train your salespeople, help clear up customer disputes and protect your company.

Easily save your recordings and upload them to your favorite CRM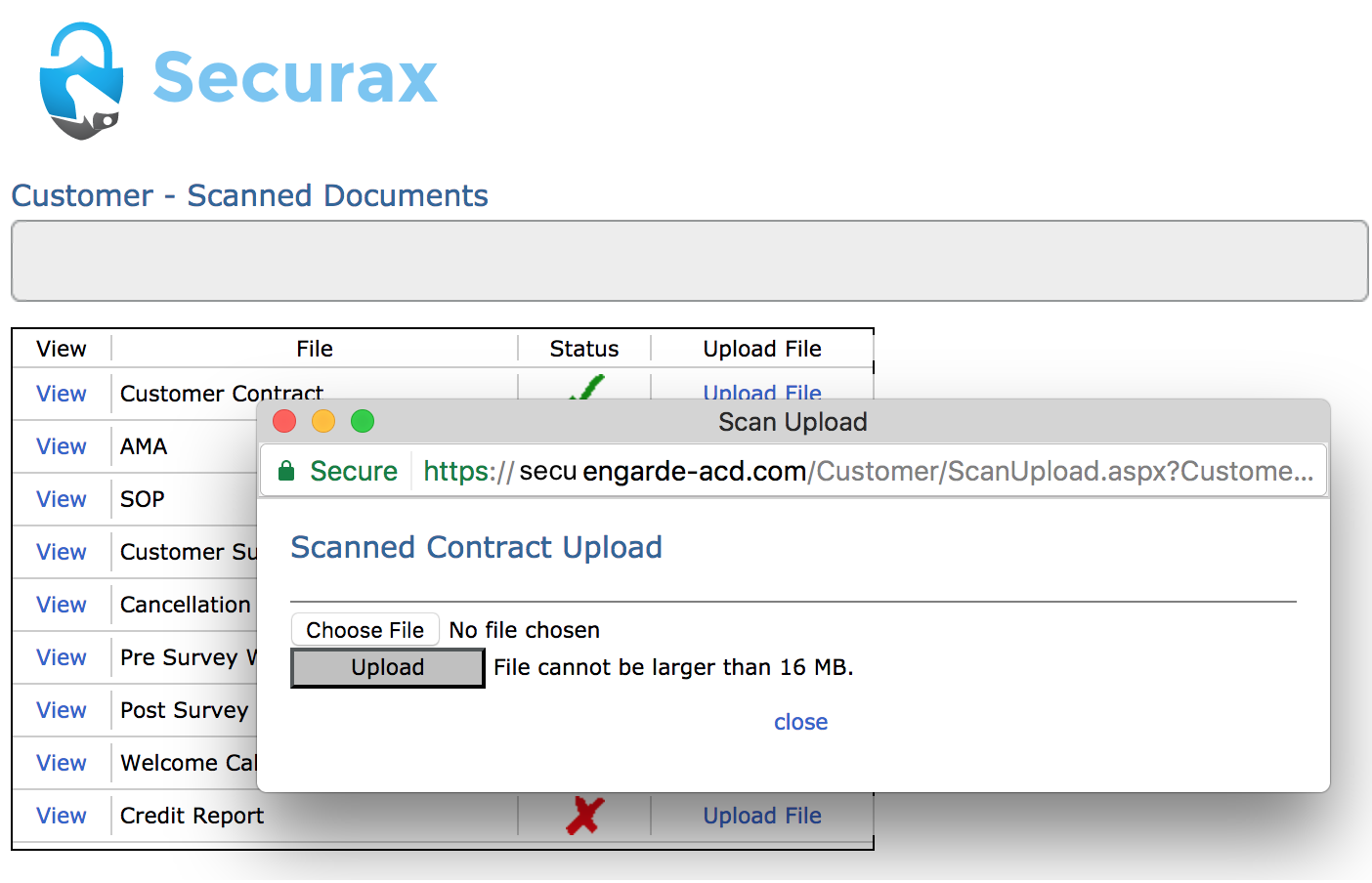 Calls with a click from your websites and emails
Callingly turns your phone number into a link you can add to your website or share in your emails & social media. Clients can click to immediately call you right from their computer or smartphone.
Trigger calls from any web form, calendar or CRM
Get an immediate call and get put through to your lead when they fill out your form. Jump on the hot leads and close more deals faster, automatically.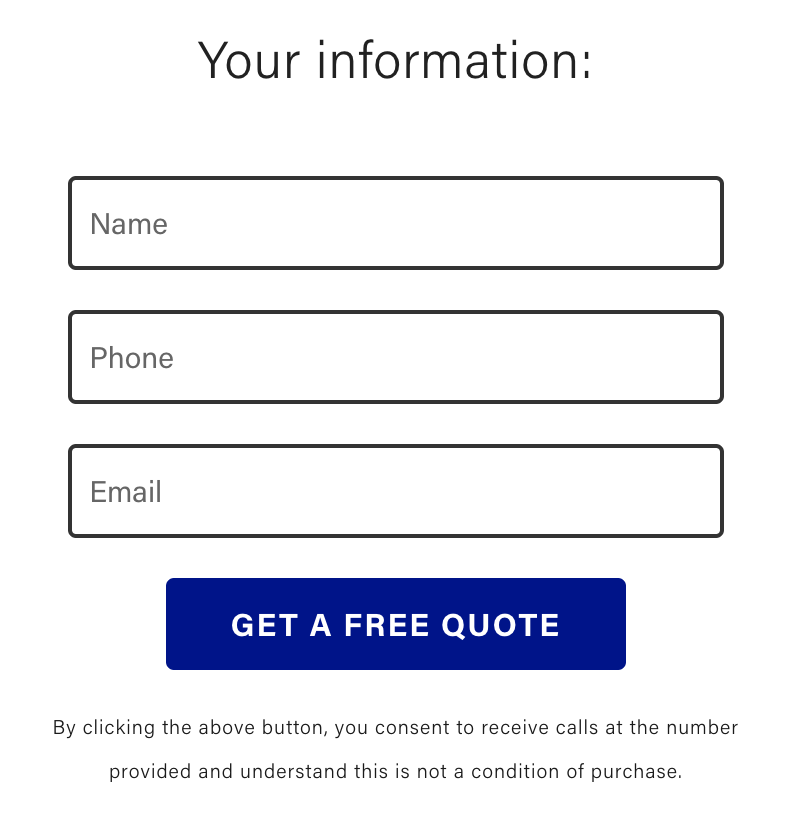 Calls on your team's schedule
Set your team's availability schedule for each day of the week and route all calls to the agent who is available and ready to talk to a customer.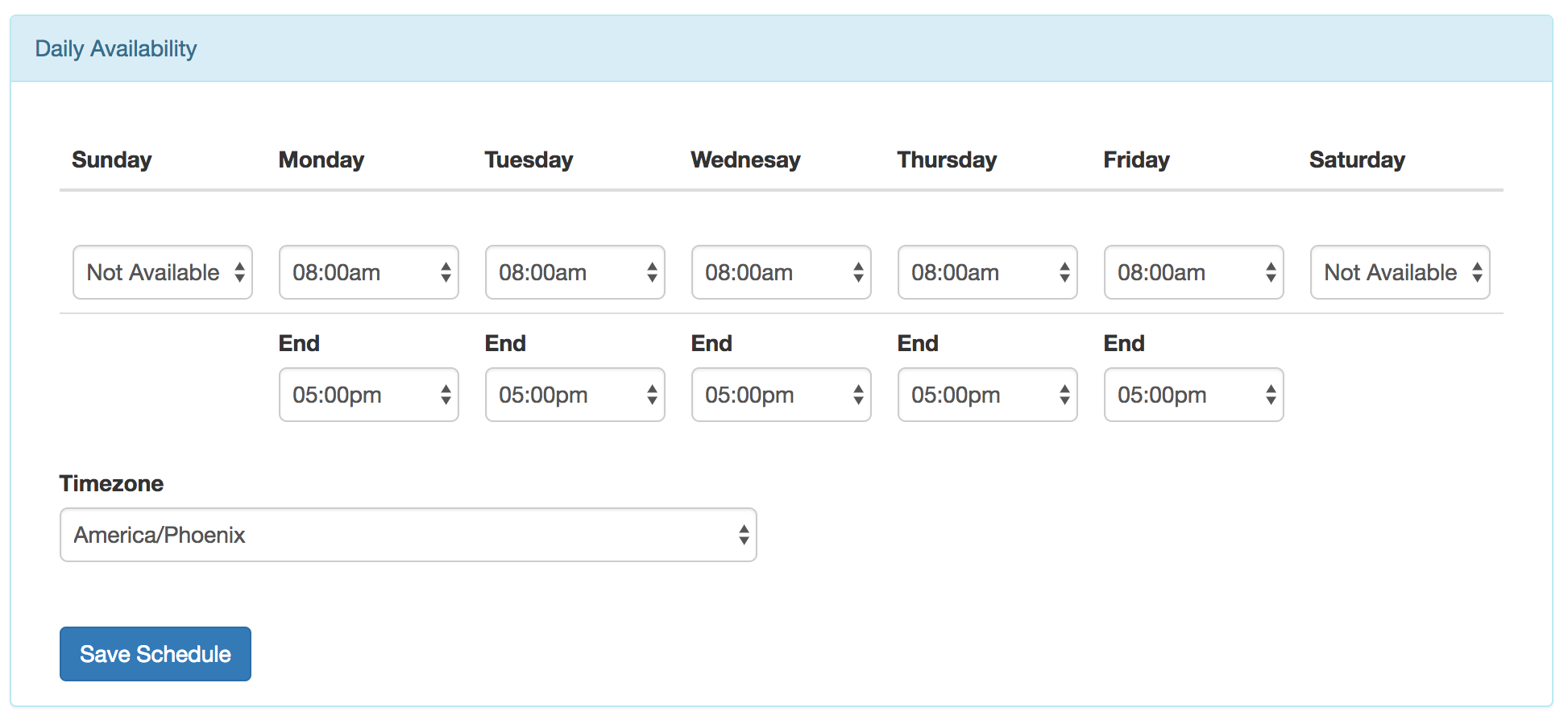 Never forget to make that follow-up call again
Schedule a call and Callingly will ring your phone at the right time and connect you to your lead. You can even connect to your calendar and automatically schedule every appointment.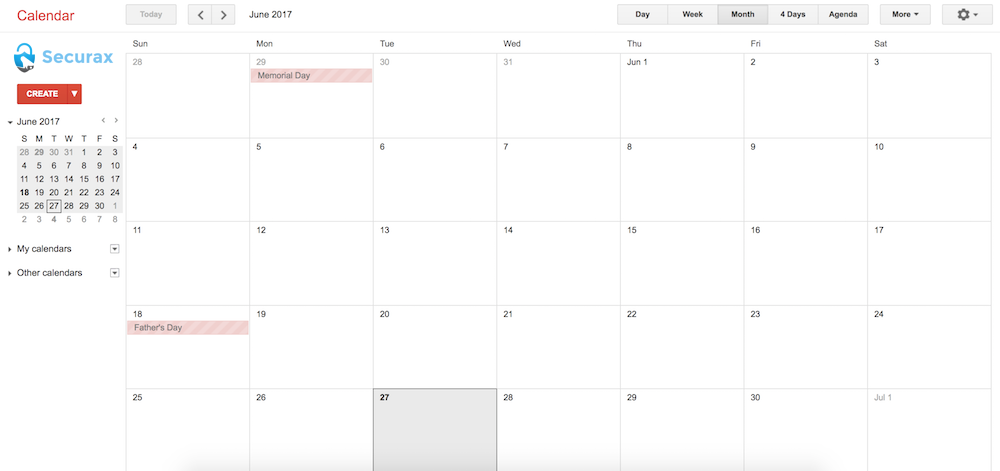 Integrate with your CRM, marketing platform and call tracking system
With over 750+ integrations, Callingly can ring your phone and get you the line with the right person at the right time from your calendar, CRM, marketing platform, landing page and any other data source.

Mailchimp
Unbounce

Salesforce

Wufoo

ClickFunnels

HubSpot

Infusionsoft

Shopify
Zapier

Calendly