HOW IT WORKS
Trigger calls from any landing page, form or CRM
1
A new lead comes in.
Callingly integrates with your CRM, landing page or web form to capture new lead information as soon as it comes in. Customize triggers and rules to make sure you only call the right leads.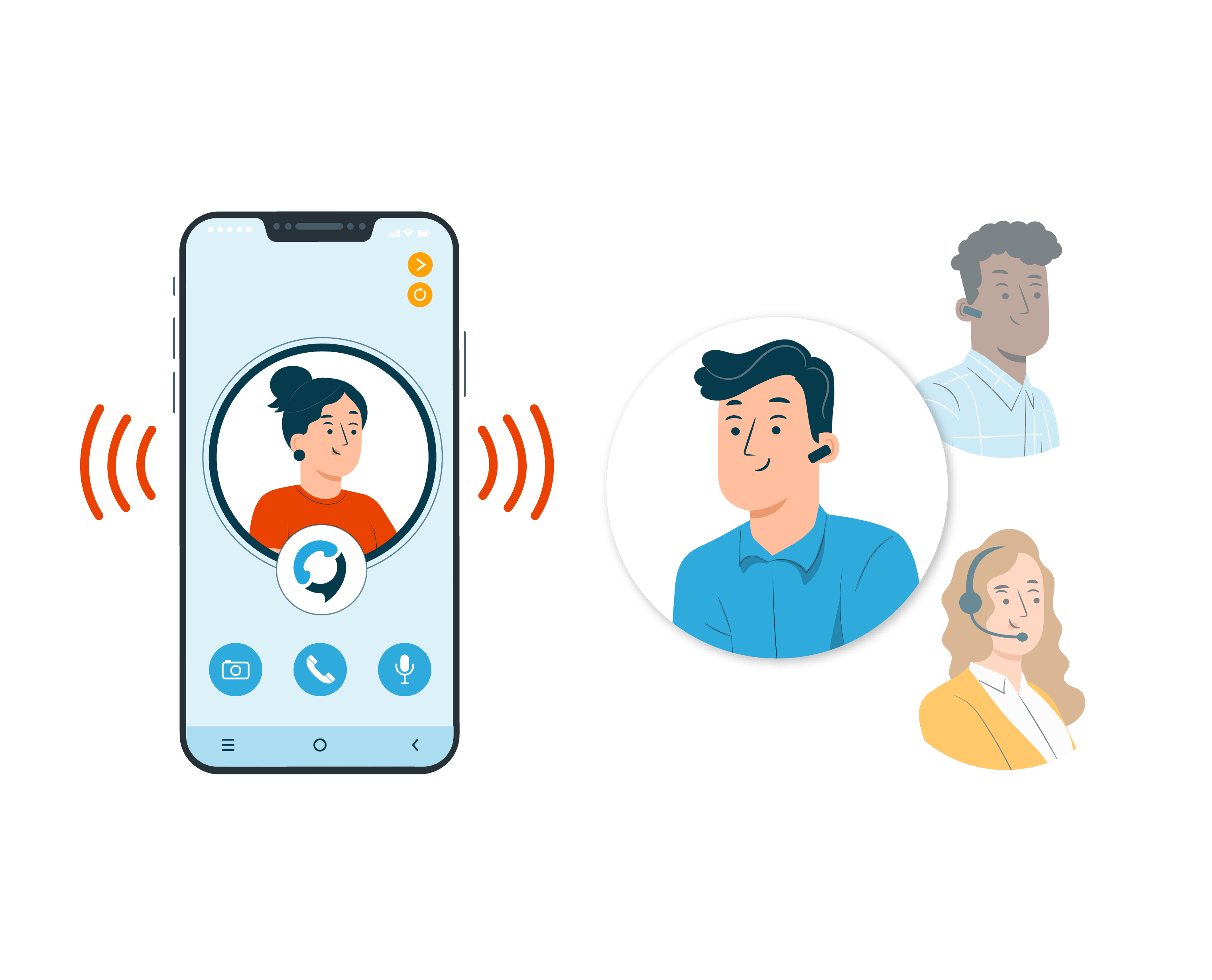 2
Callingly Calls your sales team.
Callingly automatically starts ringing your sales team within seconds based on scheduling and rules that you setup. If no one picks up at first, Callingly waits and then tries again.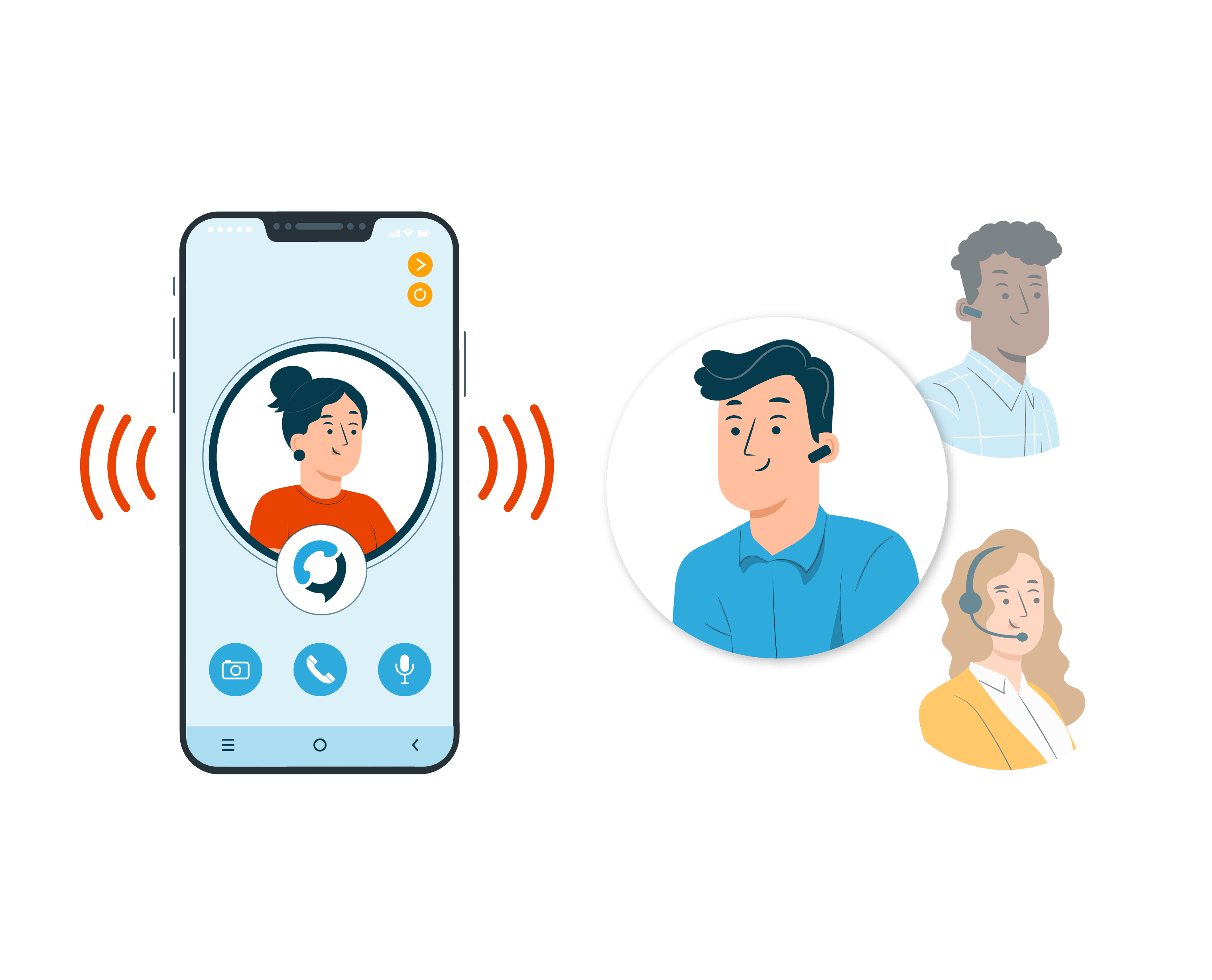 3
One agent is connected to the lead.
As soon as an agent picks up, they hear your custom Whispertext with the lead's information, press 1 when they're ready and Callingly dials the lead for them.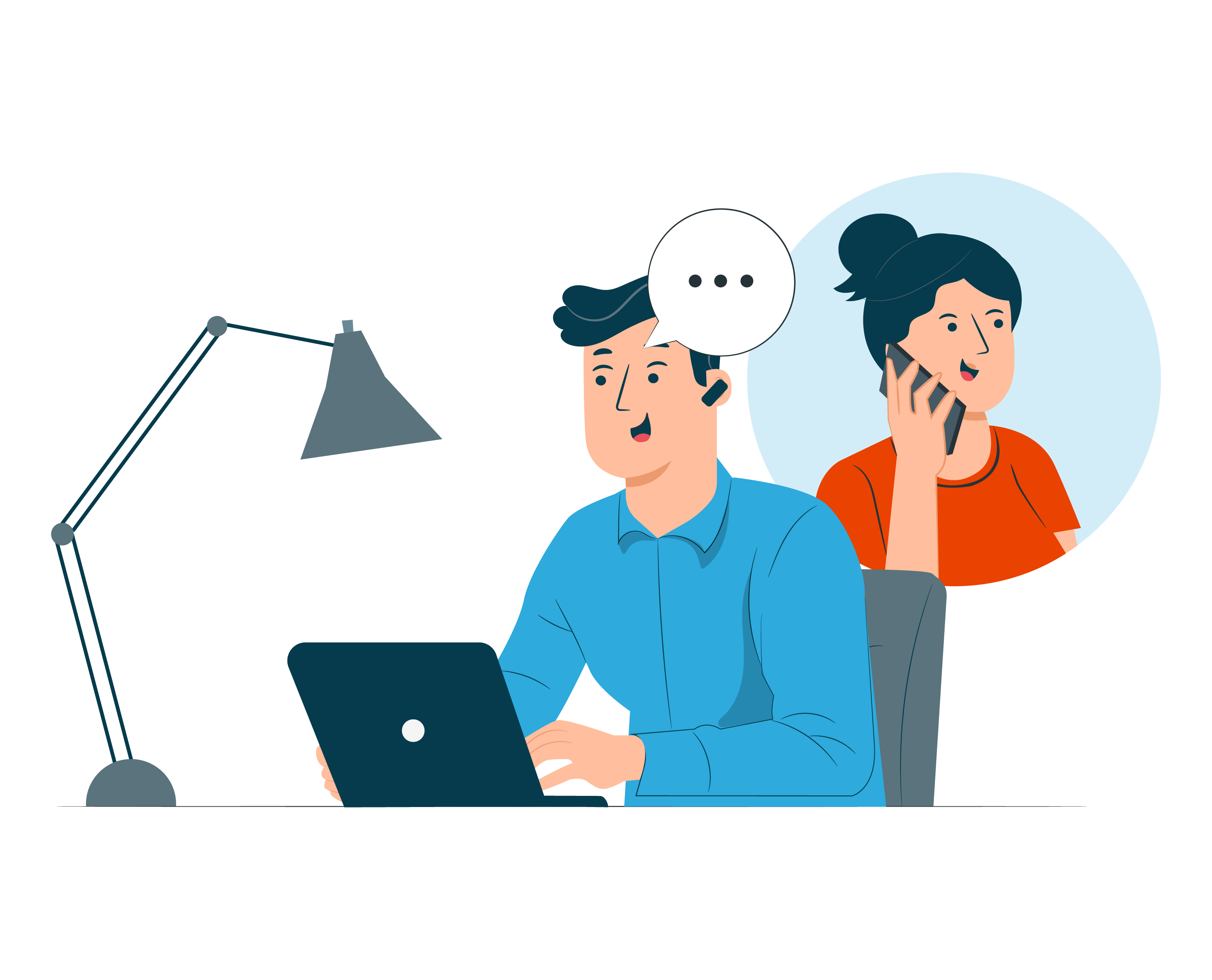 After the call, the recording and analytics are synced to your CRM.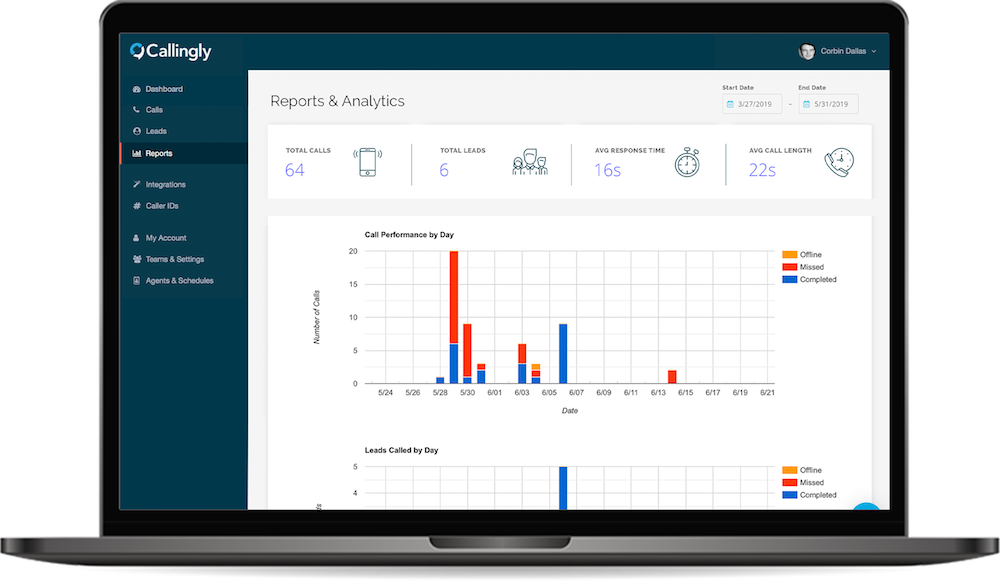 "
"The ease of use is fantastic for our fast paced business. The search tool makes finding a specific call a breeze! We are glad to do business with Callingly."
NOELLE Kadri
Customer Service Manager, Clear Protection Technologies, Inc.
Features & Benefits
Never Lose
Another Lead
With Callingly, you know that every single lead is going to get a call and if an agent is available, the lead's phone will be ringing in less than 30 seconds. You get a recording of every call and detailed analytics of your team's performance.
Every lead gets a call, guaranteed
Call back every lead in seconds
Track every lead and every call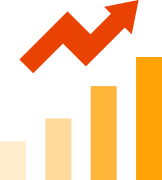 Reporting & Analytics
Track every lead and every call. Get detailed analytics on your team's response speed, connection rate, call length and more.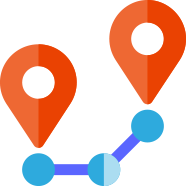 Lead Routing
Route leads intelligently based on category, sales territories and team schedules. Make sure every lead gets an immediate call from the right salesperson.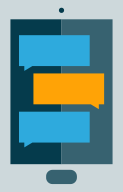 SMS Responses
If your agents are unavailable, automatically send the lead a text message to get the conversation started and let them know that you will be in touch.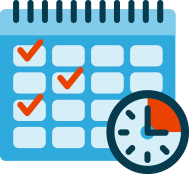 Scheduling
Set individual schedules for every sales rep so that leads get an immediate response. Automatically reschedule any after-hours leads to first thing in the morning.

Custom Caller IDs
Automatically forward your sales rep's Caller ID to your leads or set up custom Caller IDs to make sure every lead gets a call from a local number.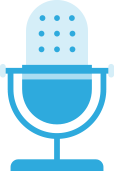 Call Recording
Record every call to track results and improve performance. Automatically sync recordings to your CRM to keep all your lead's info in one place.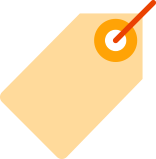 Notes & Tags
Leave notes & tags on every call and every lead to keep track of results and follow-up on key points. Automatically sync with your CRM as well.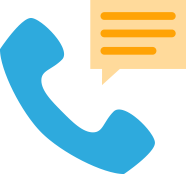 Follow-Up Calls
Automatically schedule follow-up calls with every lead on a custom schedule to make sure that your team gets them on the phone and closes the deal.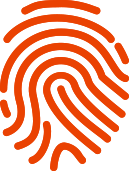 Whitelabeling (Agency only)
Whitelabel Callingly for your customers and offer a custom, branded experience on your own domain.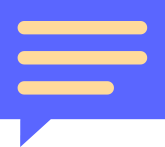 Whispertext
Customize exactly what your sales reps hear when they pick up the phone – include all the vital lead information and make sure they're prepped.
"
"Callingly has dramatically increased myself and my clients bottom line, all the while giving us a giant edge on the competition who doesn't implement your technology."
Jason Shouldice
Managing Partner, Leadz Engine
Integrations Made Easy
Integrate with any CRM, Lead Platform or Website in Seconds
With easy-to-use Webhooks & over 1,000+ integrations, Callingly can ring your phone and get you the line with incoming leads quickly and stay in sync with your CRM.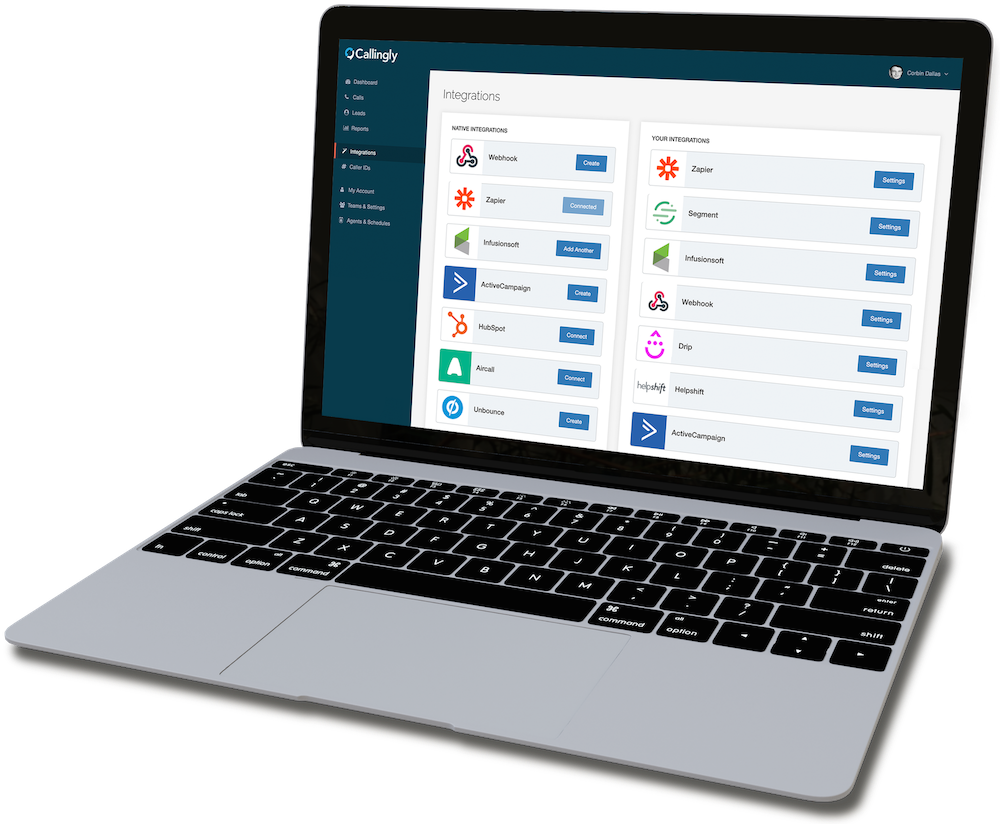 "
"Callingly changed the game for us. We hit the trifecta with Callingly's user-friendly system, client customization, and great customer service. Just can't beat it."
brian hunter
Managing Partner, tinyRHINO
"
"Callingly has been a great addition to our service offering. A number of our members are using it to automate their lead follow-up and I've been receiving excellent feedback. In addition, Leon has been great to work with. He's super-responsive and really cares about the client experience!"
Jeff irving
Founder, MLOShift
Faster calls mean more sales