Calls with a click from your websites and emails
Callingly turns your phone number into a link you can add to your website or share in your emails & social media. Clients can click to immediately call you right from their computer or smartphone.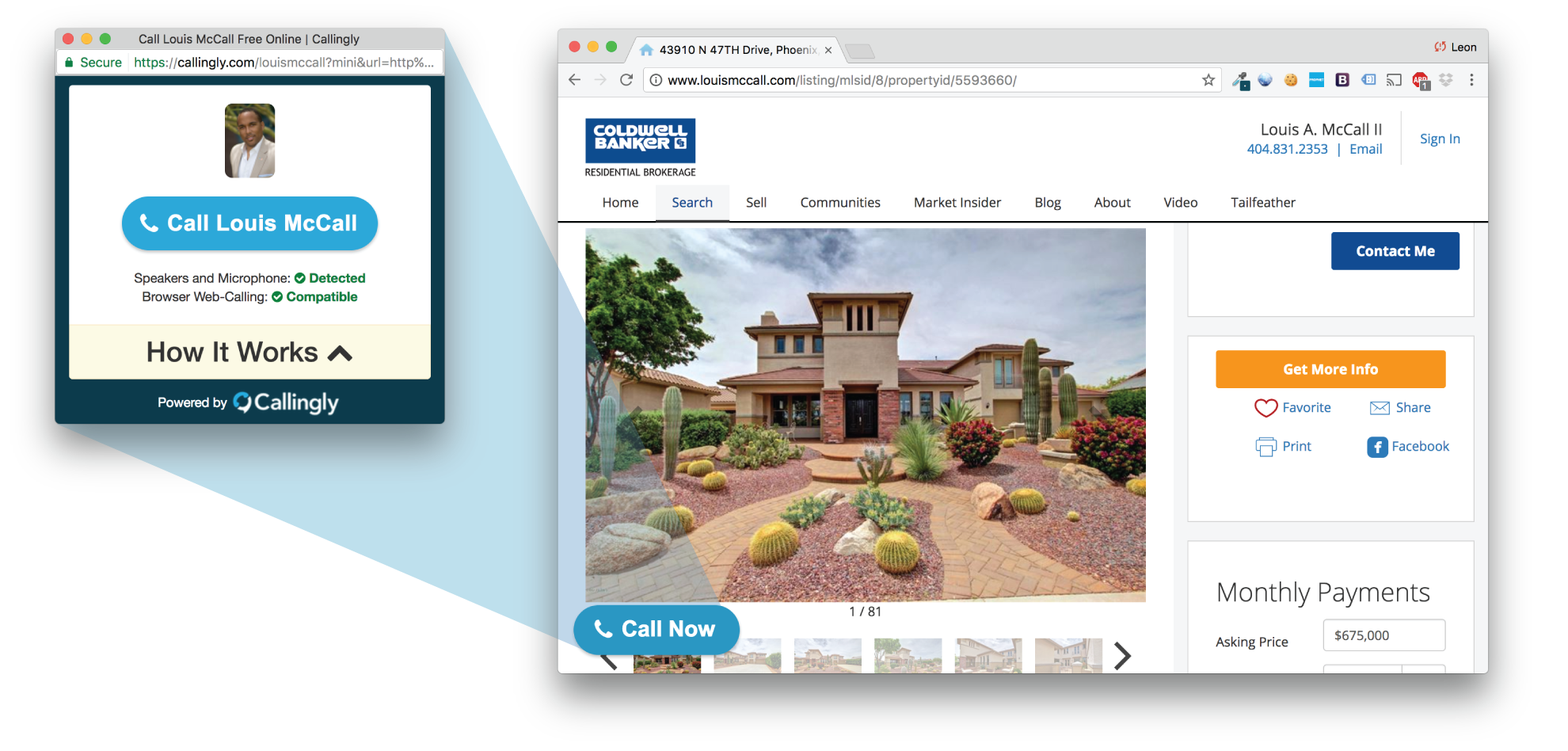 Be up and running in 30 seconds with one line of code
Know what they're looking at before you answer
When you pick up the phone our Whispertext feature will tell you which link the call is coming from, what they're looking at on your website and even the listing that they're interested in!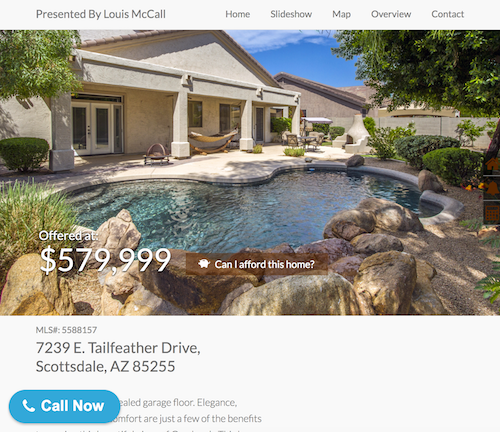 Incoming call from your website tagged: 7239 E Tailfeather.

Press 1 to connect, 2 to send to voicemail.
Calls on your schedule
Set your availability schedule for each day of the week and never get a call when you're not expecting it. See all your voicemails on the website and deal with them on Monday.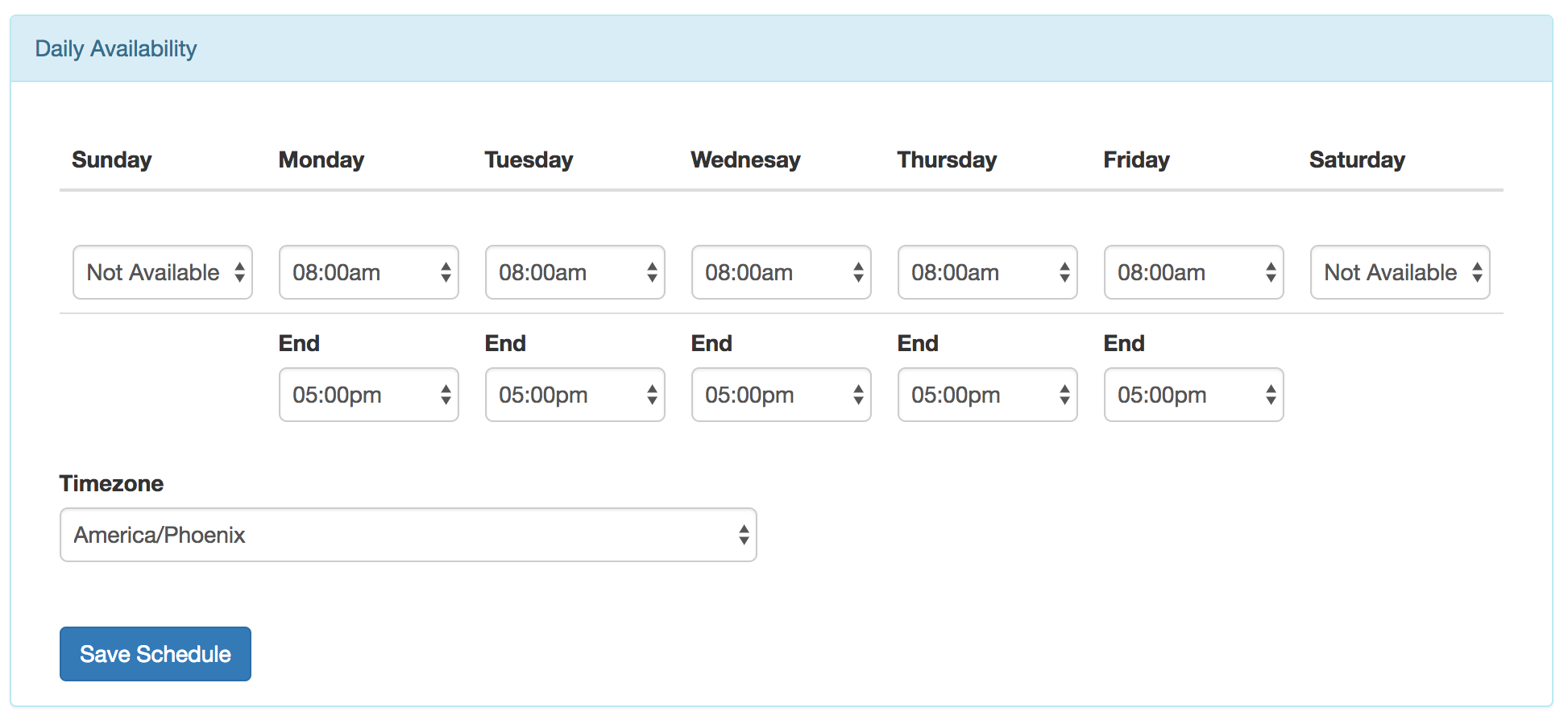 Never forget to make that important call again
Schedule a call and Callingly will ring your phone at the right time and connect you to your client. You can even connect to your calendar and automatically schedule every meeting. It's like having an AI secretary on your team, making sure you're never late to a call again.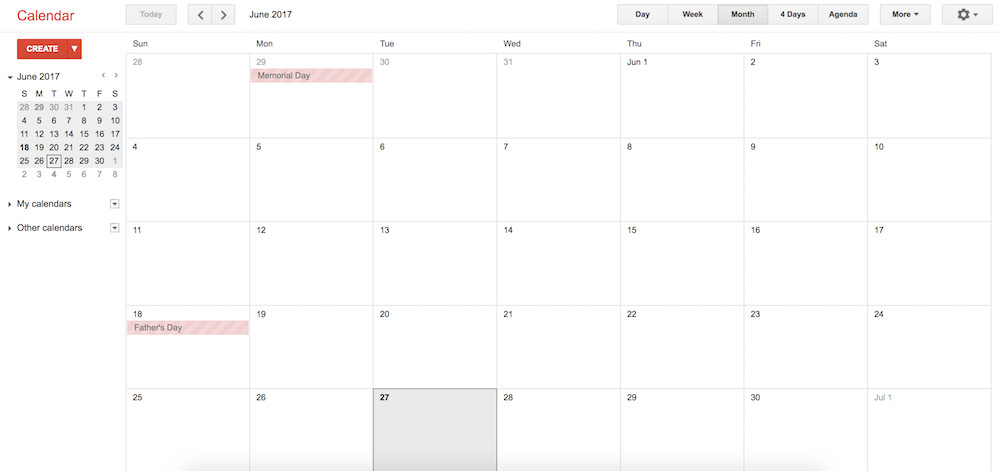 Trigger calls from any web form, calendar or CRM
Automatically get a call and get connected to your lead when they fill out your form. Or schedule a call on your calendar, or when their status changes in your CRM. Really anything you can imagine.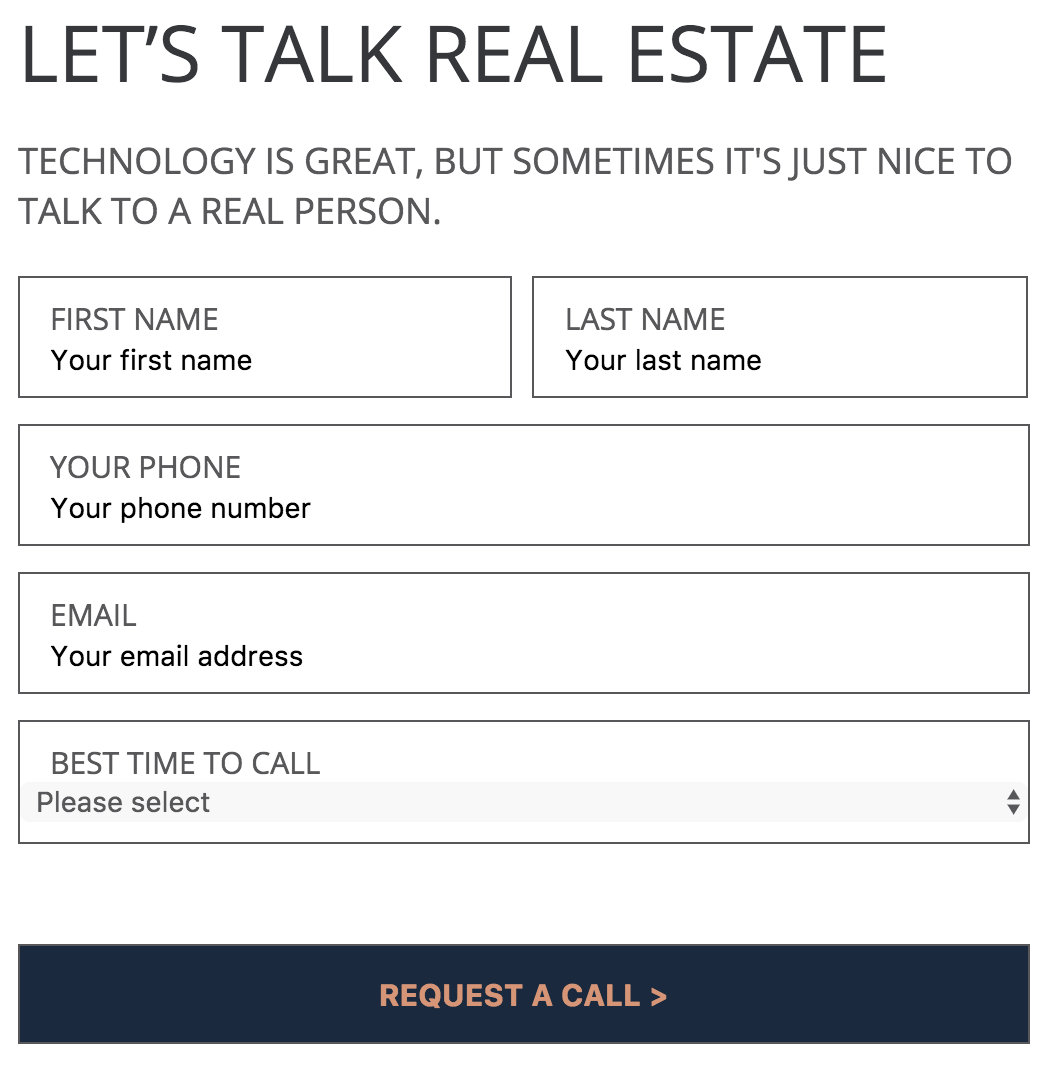 Integrate with your CRM, marketing platform and call tracking system
With over 750+ integrations, Callingly can ring your phone and get you the line with the right person at the right time from your calendar, CRM, marketing platform, landing page and any other data source.

Mailchimp
Unbounce

Salesforce

Wufoo

ClickFunnels

HubSpot

Infusionsoft

Shopify
Zapier

Calendly